the Indian and Nepalese Cuisine.
Zafran Curry Delights is a family owned restaurant using innovative recipes passed down from generations to delight and fulfill the tastes of each special customer. This intimate restaurant highlights native ingredients, applied by chefs with 35 years of experience who were once raised in Singaporean, Indian and Hong Kong kitchens. Whether it's the Chicken Jalfrezy leaving a lip tingling sensation bringing you to the bustling streets of India or the Momo Chilly, dumplings that are heightened with a tangy, spicy sauce giving you a taste of joyous Nepalese Cuisine, Zafran excellently demonstrates Indian and Nepalese cuisine while intertwining tastes of different cultures.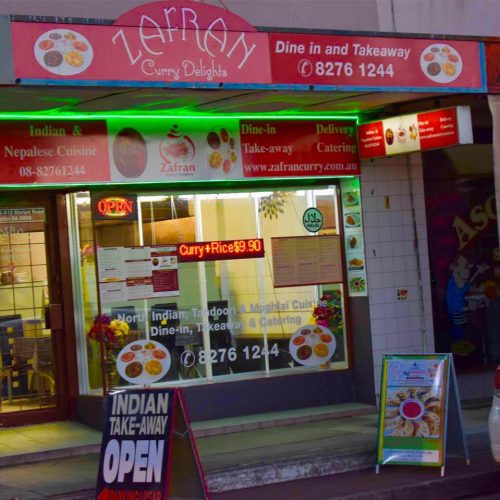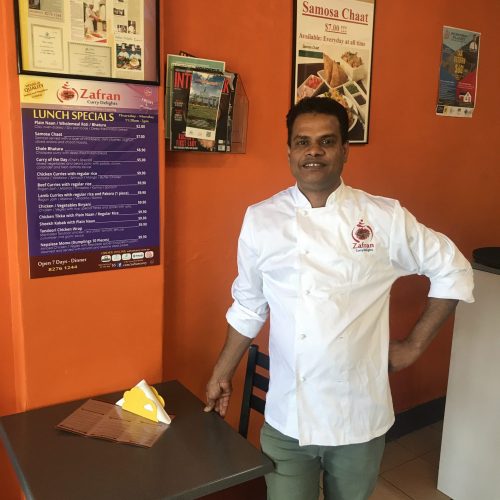 I've known what it is to be
hungry, but I always went
right to a restaurant.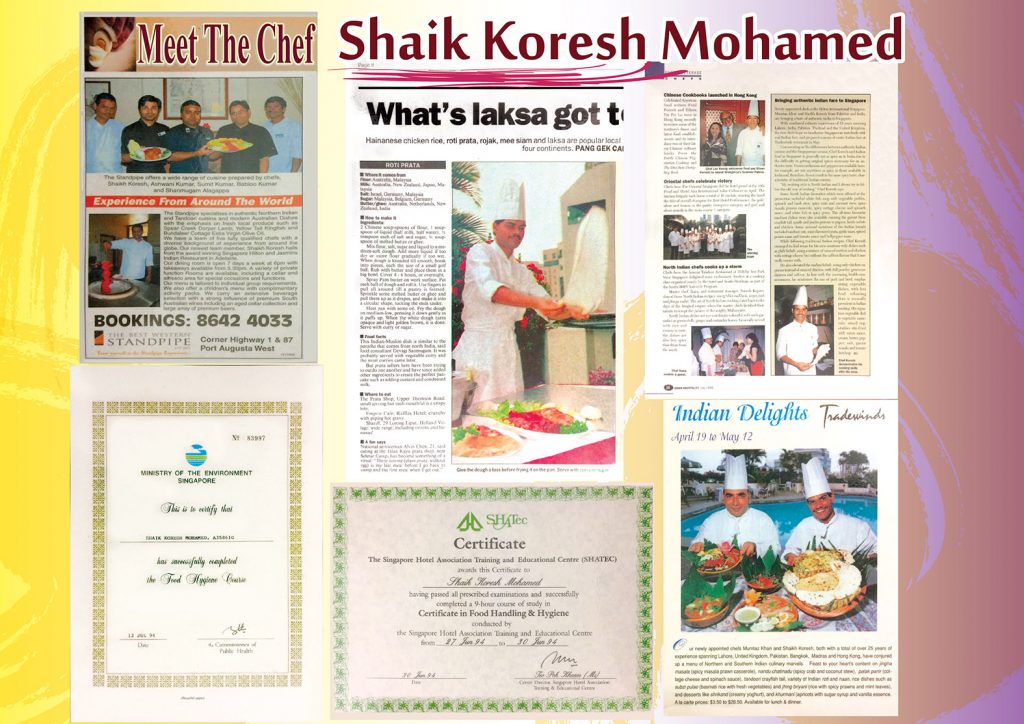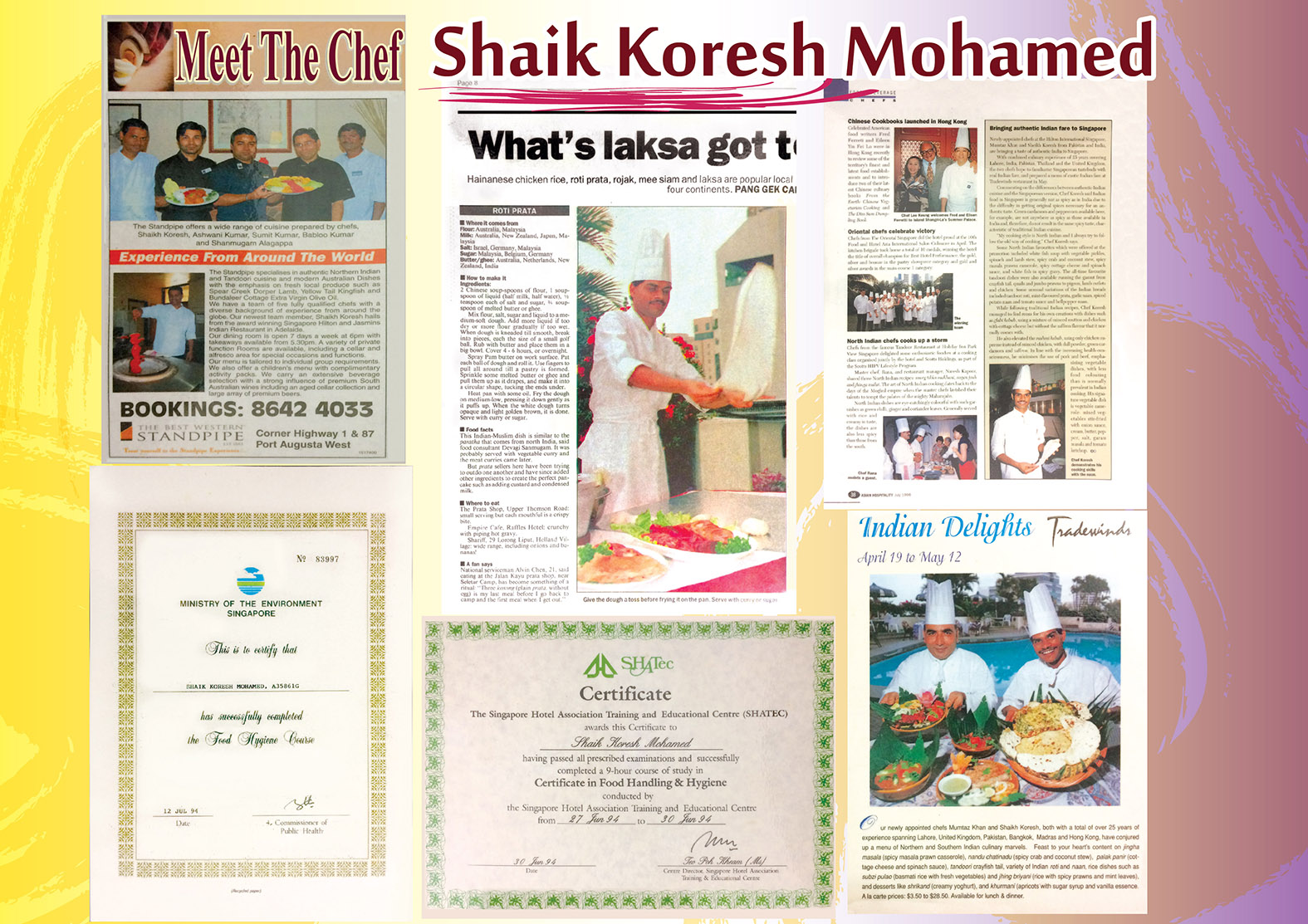 Has over 32 years of experience working as a Professional Chef around the globe in several countries such as Singapore, Malayasia, China , India and Middle East.
Worked in prestigious 5 star Hotels such as Hilton, Grand cop Thorne Waterfront hotel in Singapore.
Feast to your hearts content with our delicious Indian and Nepalese dishes prepared according to your choice of taste.We also cater for birthday & other parties and can also deliver bulk food orders at your work place.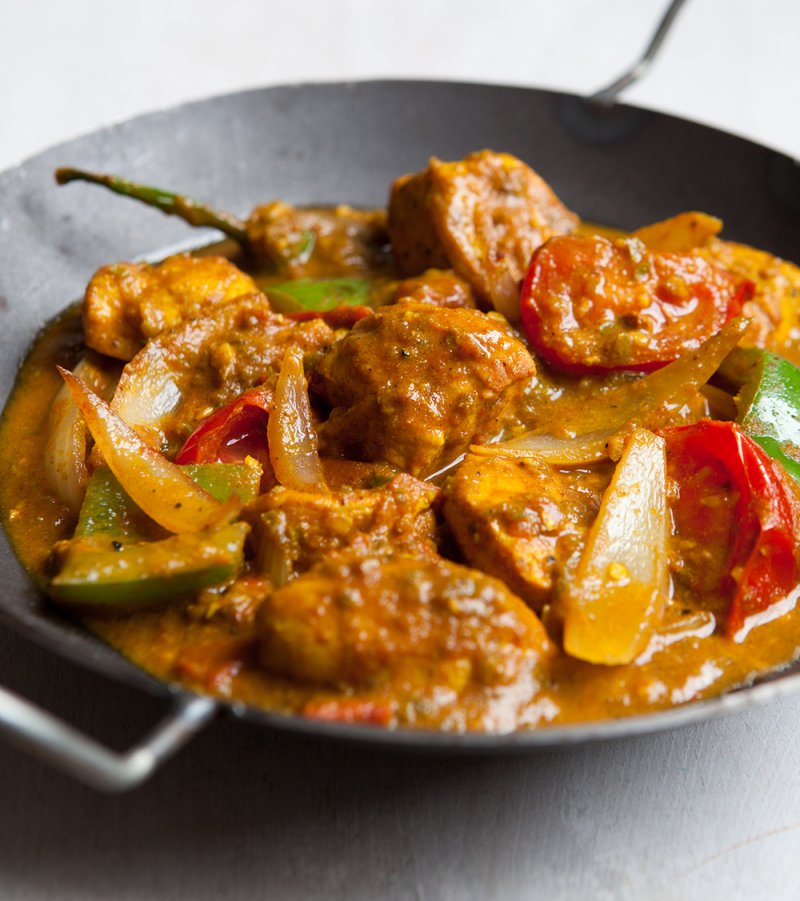 chicken with capsicum, tomatoes and onion in traditional spices.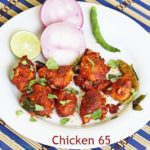 wok fried crispy boneless chicken tossed in hot spices , tomatoes, bell pepper and soy-sauce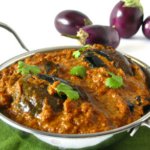 Mixed Eggplant Masala (veg)
Eggplant tossed in Garlic, Onion & special spices.
Baked chicken tikka with a spicy sauce and onions.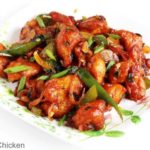 Crispy Cauliflower with indo- Chinese sauce with spring onion.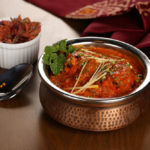 Diced Goat with onion and spices